March 30 - April 2, 2023
Marriott Waterfront
Burlingame, CA
Dear Dancers,
We are so excited to welcome you back to the City by The Bay and to celebrate 42 years of the Ball of the San Francisco Open!
We are happy to announce the "NDCA National Premier Ranking" system with new scholarships additional age devisions and so much more.
The Waterfront Marriott is the perfect property to host a first class dance competitiion with stunning views of the water and in close proximity to world class shopping and fine dinning. PLease follow this link for your room reservation
Please let us know if you have not received a confirmation from us! All heatlist will be posted on Tuesday March 28th!
We are proud members of the
Our Youth Amateur couples can earn valuable points for the
Please call or email us back with any questions or concerns and we are looking forward to welcome you back soon...
Stephan - Denise - Colin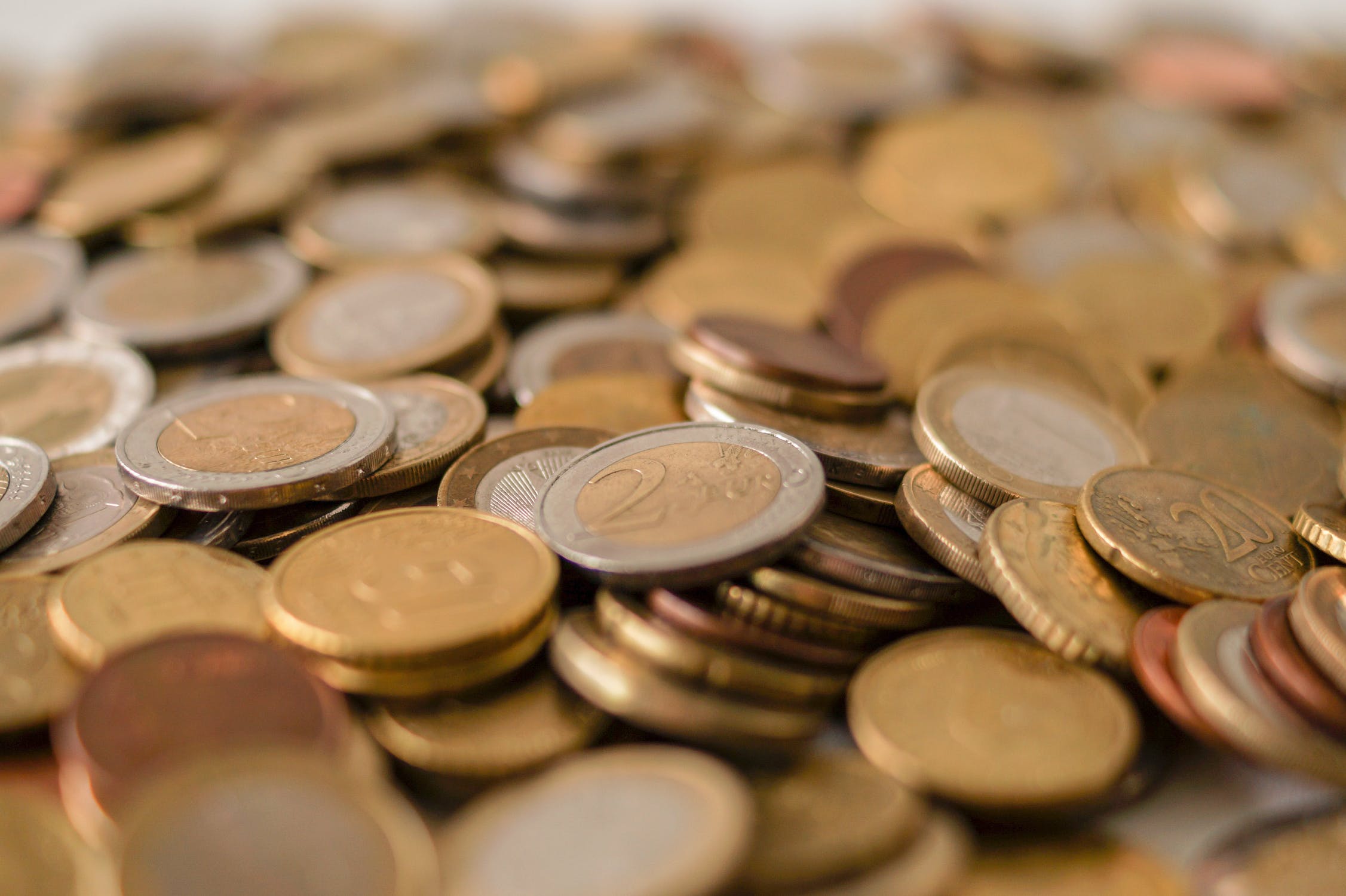 Attention Teachers -- We are still awarding a whopping $10,000.00 top 1st Place Teacher award!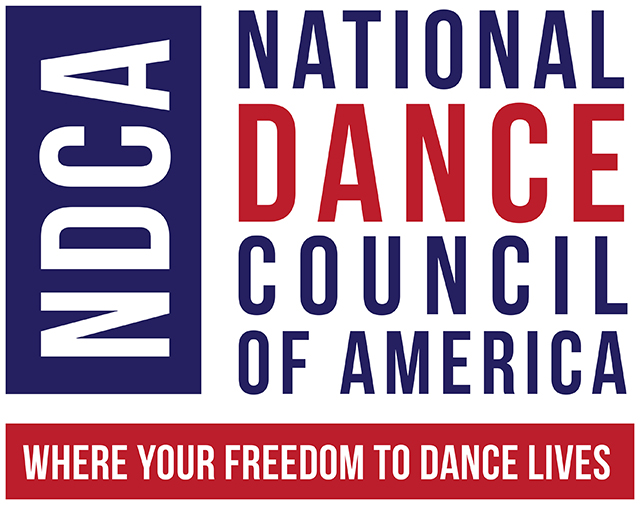 We are proud to be part of the NDCA National Premier Ranking system for 2023!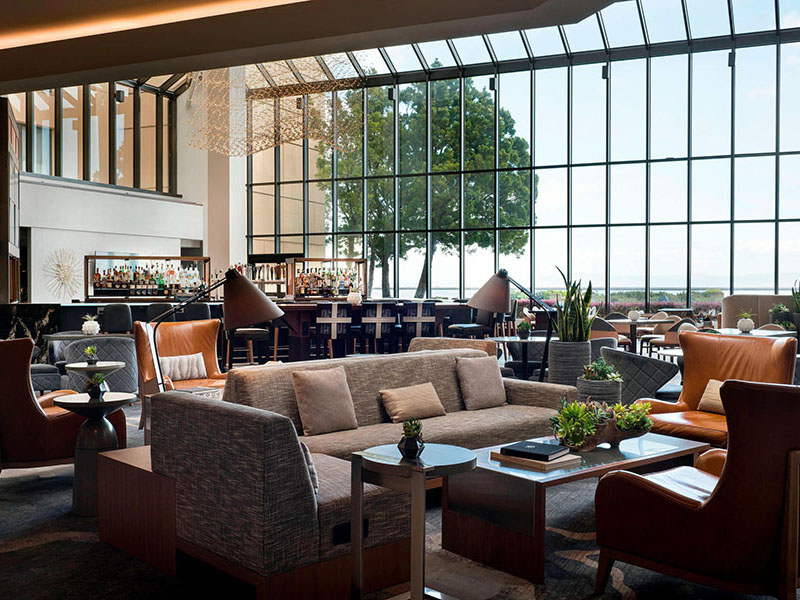 Experience style and substance combined at the stunning San Francisco Airport Marriott Waterfront!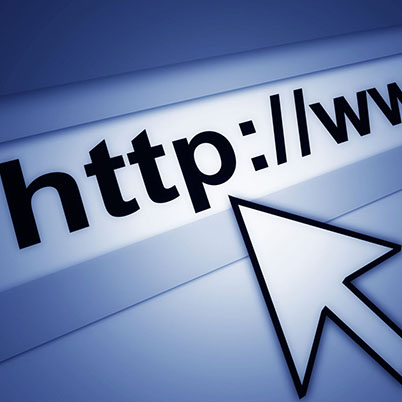 Registration is now available